plasticfarm
Regular price
$104.00 USD
Regular price
Sale price
$104.00 USD
Unit price
per
Sale
Sold out
Patchwork Reglan T-shirt는 [REMAKE] 제품입니다.

여러 셔츠와 자투리 원단을 리믹스하여 만든 박시한 형태의 레글런 티셔츠 입니다.

패치워크 레글런 티셔츠는 목둘레와 가슴단면은 고정사이즈이며

사용된 원단에 따라 총장이 다를 수 있습니다.

모든 제품이 다른 컬러로 품절 시 다른 패턴으로 재입고됩니다.


​
* CRV 제품은 원단의 오염도도 제품마다 다를 수 있으며 미처 포착하지 못한 데미지가 존재할 수 있으므로 민감한 분들께서는 거래를 지양 또는 사전에 문의를 주시는 등의 신중한 구매를 권장합니다.

-
Brand
PLASTICFARM

-
Fabric
cotton

-
사이즈 정보
L
총장 75 cm
가슴단면 62 cm
재는 위치와 방식에 따라 1~3cm 오차가 발생할 수 있습니다.

-
CAUTION

PLASTICFARM CRV (collect remake vintage) 제품은 재고가 1장 뿐인 유즈드 제품입니다.

판매되어 매장을 떠나게 된 순간부터 해당 상품의 구매를 원하는 다른 소비자에게 판매될 수 없으므로
거래 특성상 "단순변심 및 사이즈 미스"로 인한 교환 및 환불은 불가합니다.

빈티지 특성 상 미처 포착하지 못 하는 미세한 오염 또는 데미지가 존재할 수 있으니 컨디션에 민감한 분들께서는 거래를 지양 혹은 사전에 문의를 주시는 방법 등 신중한 구매를 권장합니다.

실측 측정방식에 따라 1~3cm 사이의 오차가 발생할 수 있으며 이로 인한 교환 및 환불은 불가합니다.

사전에 사이즈 관련 문의는 언제든 환영이오니 부담없이 문의주시기 바랍니다.


Patchwork Reglan T-shirt is a [REMAKE] product.

Boxy type of reglan T-shirt made by remixing various shirts and fabric.

Patchwork Raglan T-shirt has a fixed size around the neck and chest

Total length may vary depending on the fabric used.

When all products are sold out in different colors, they will be restocked in different patterns.


-
Brand
PLASTICFARM

-
Fabric
cotton

-
Size Information
L
Total length 75 cm
Bust cross section 62 cm
There may be a 1–3 cm error depending on the location and method of measurement.

-
CAUTION

PLASTICFARM CRV (collect make vintage) products are used products with only one sheet in stock.

Cannot be sold to other consumers who want to purchase the product from the moment they leave the store
Due to the nature of the transaction, exchange or refund due to "simple change of mind and size mistake" is not possible.

Due to the nature of the vintage, there may be fine contamination or damage that cannot be detected, so if you are sensitive to condition, we recommend you to purchase carefully, such as avoiding transactions or contacting us in advance.

Depending on the actual measurement method, an error of 1–3 cm may occur, and exchanges or refunds may not be allowed.

Inquiries about size are always welcome, so please feel free to contact us.
Share
View full details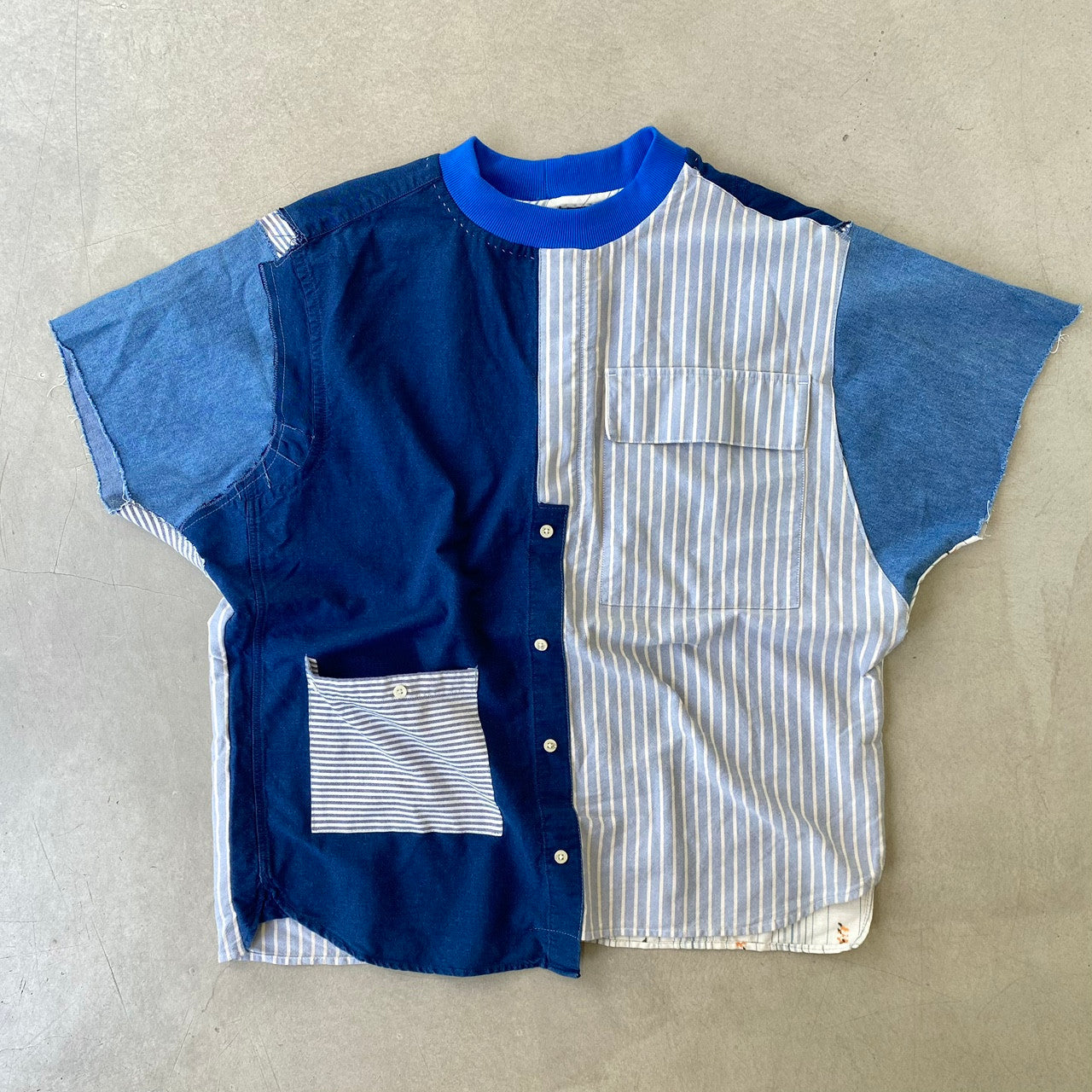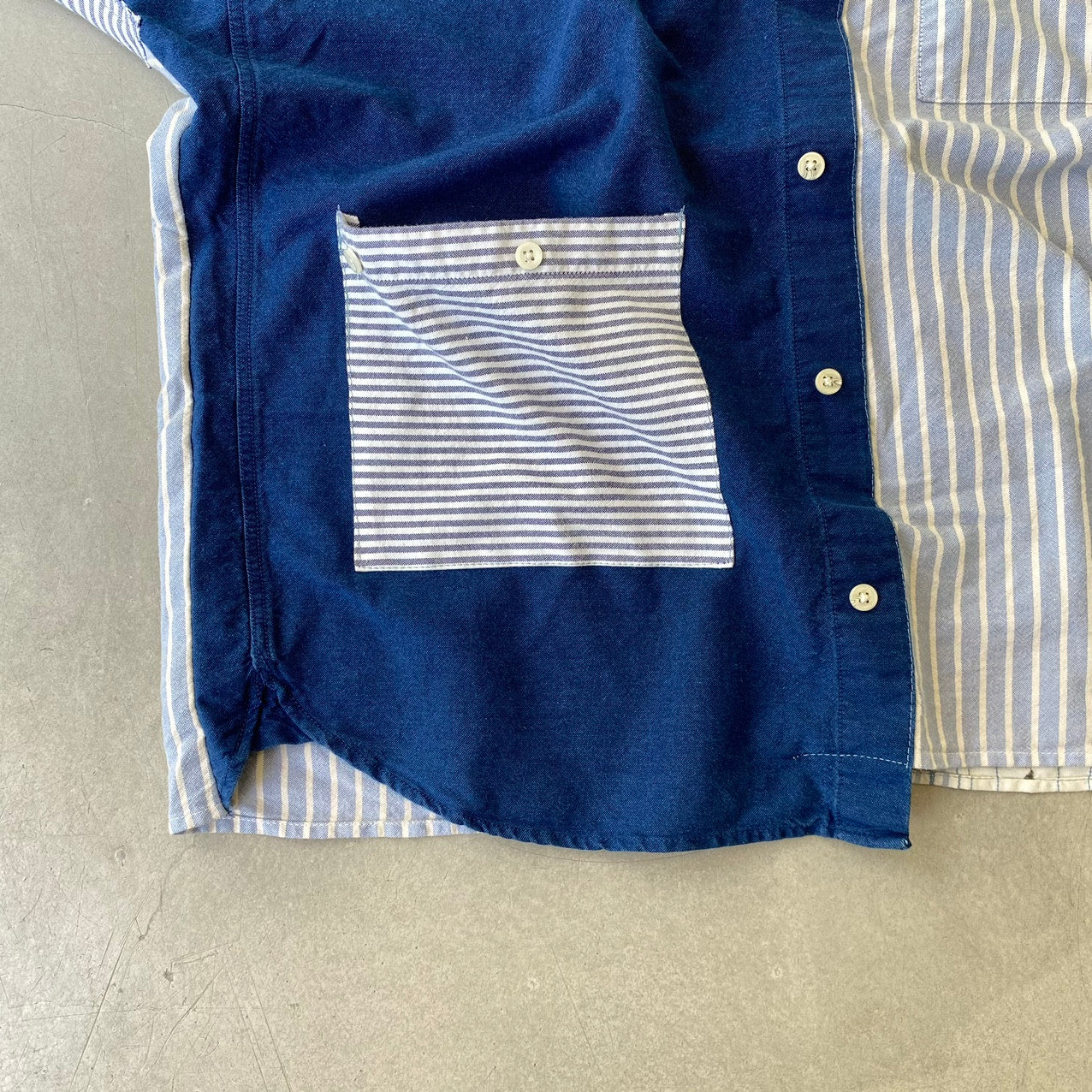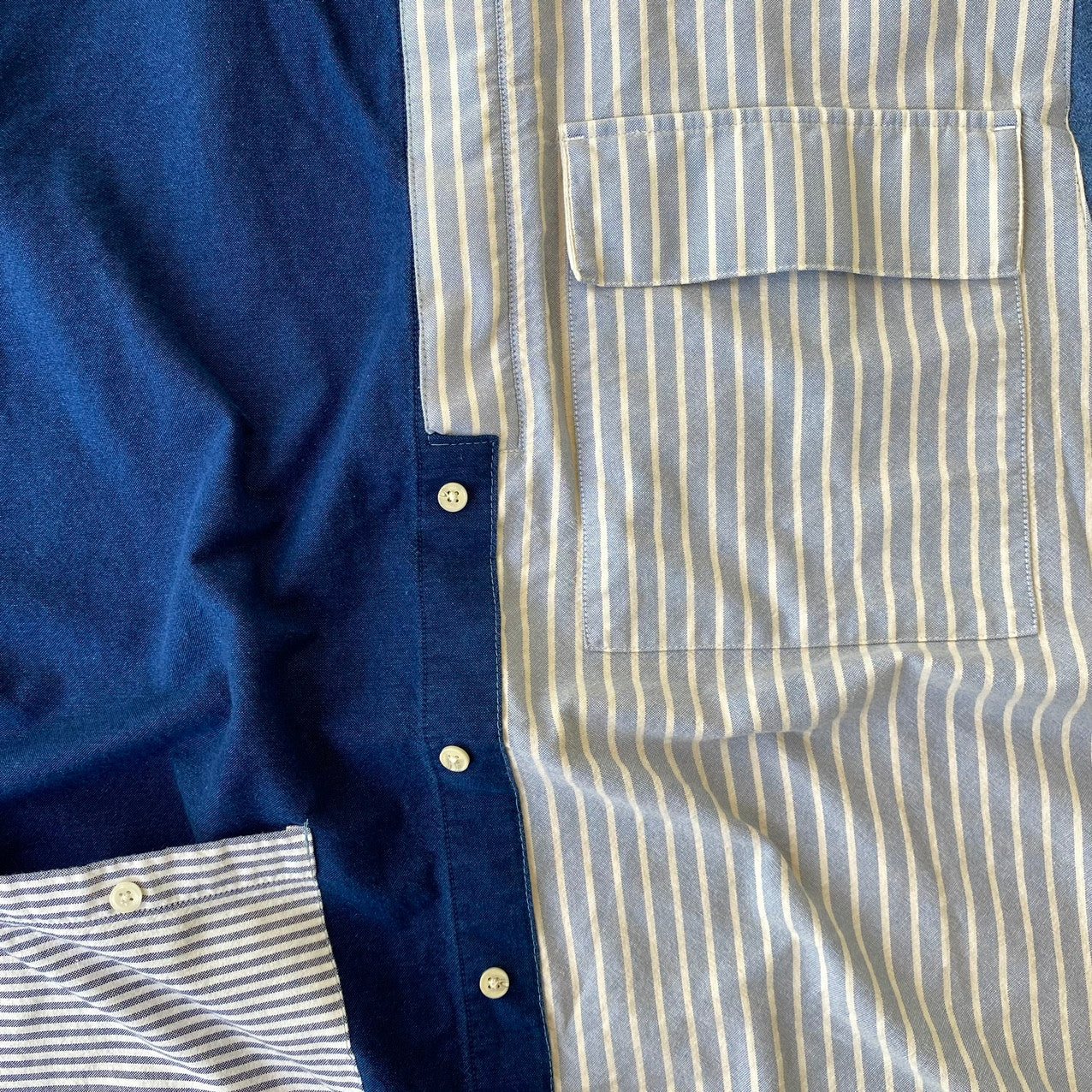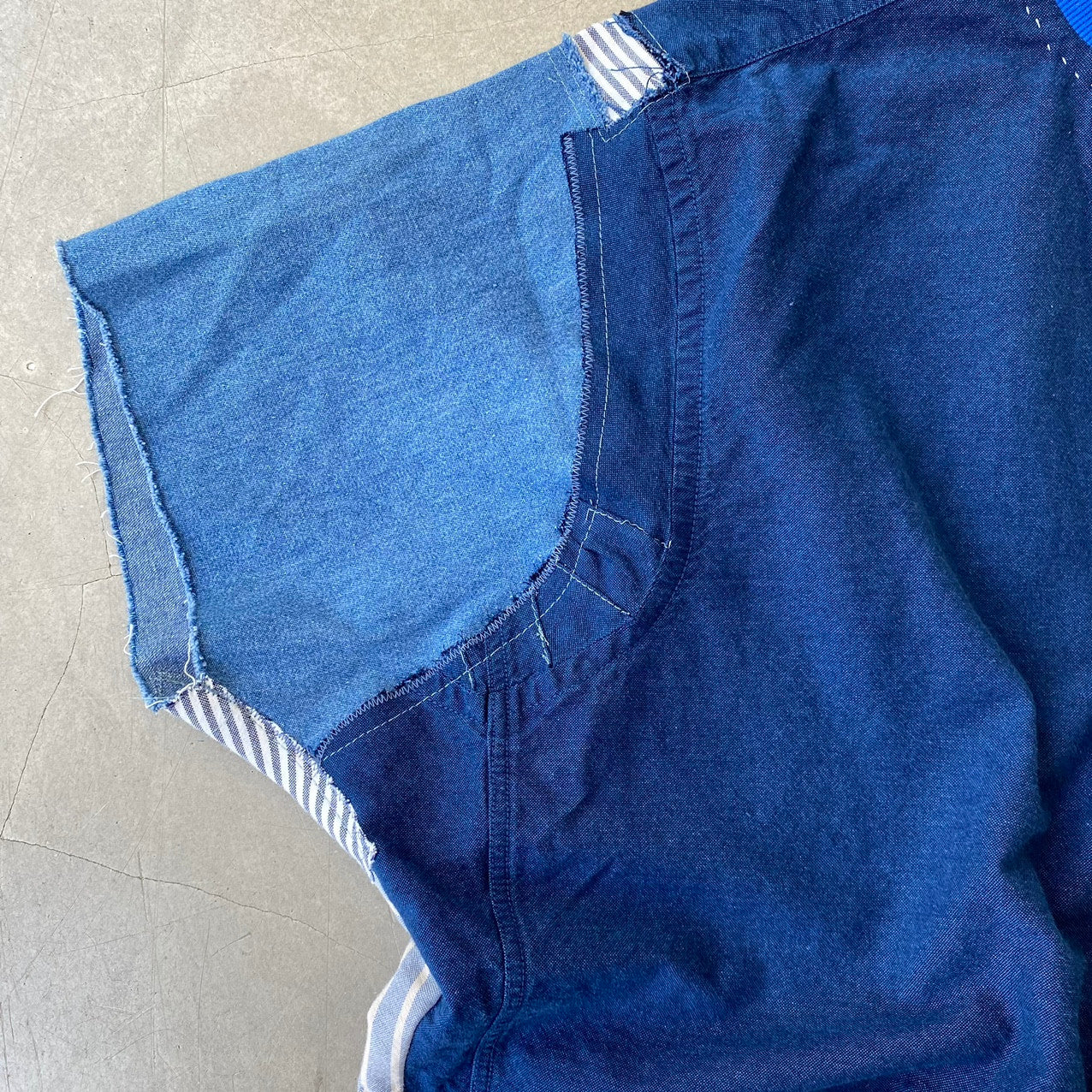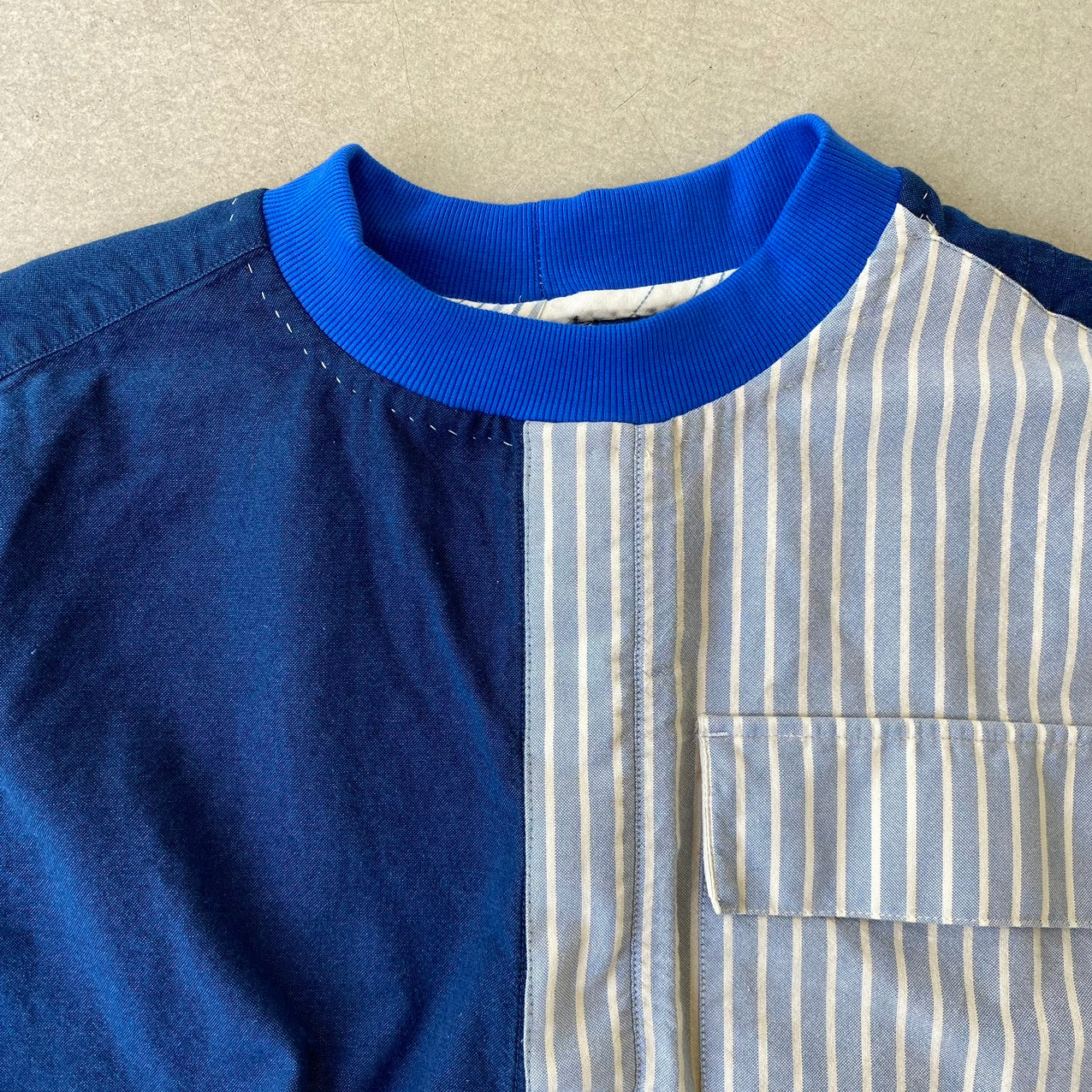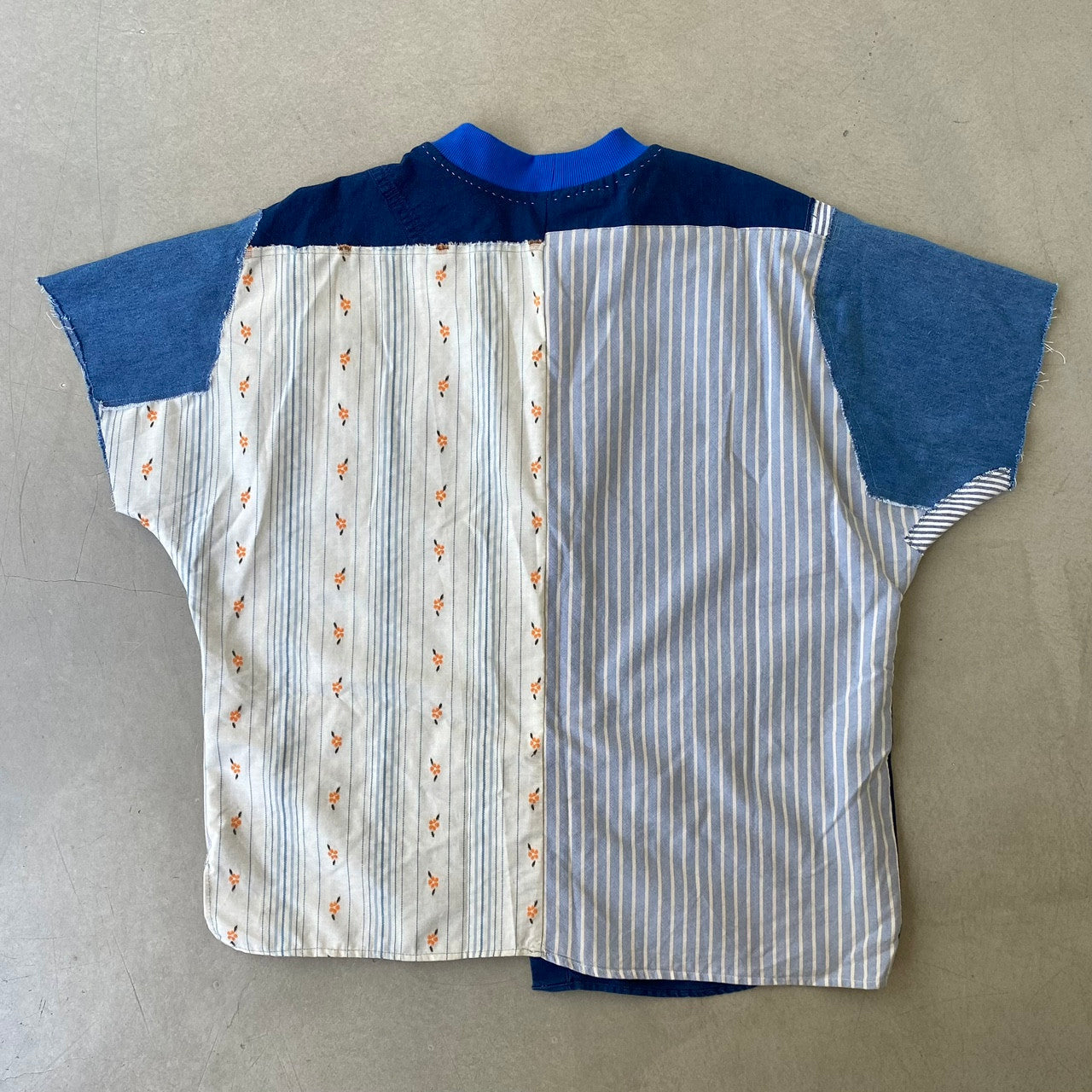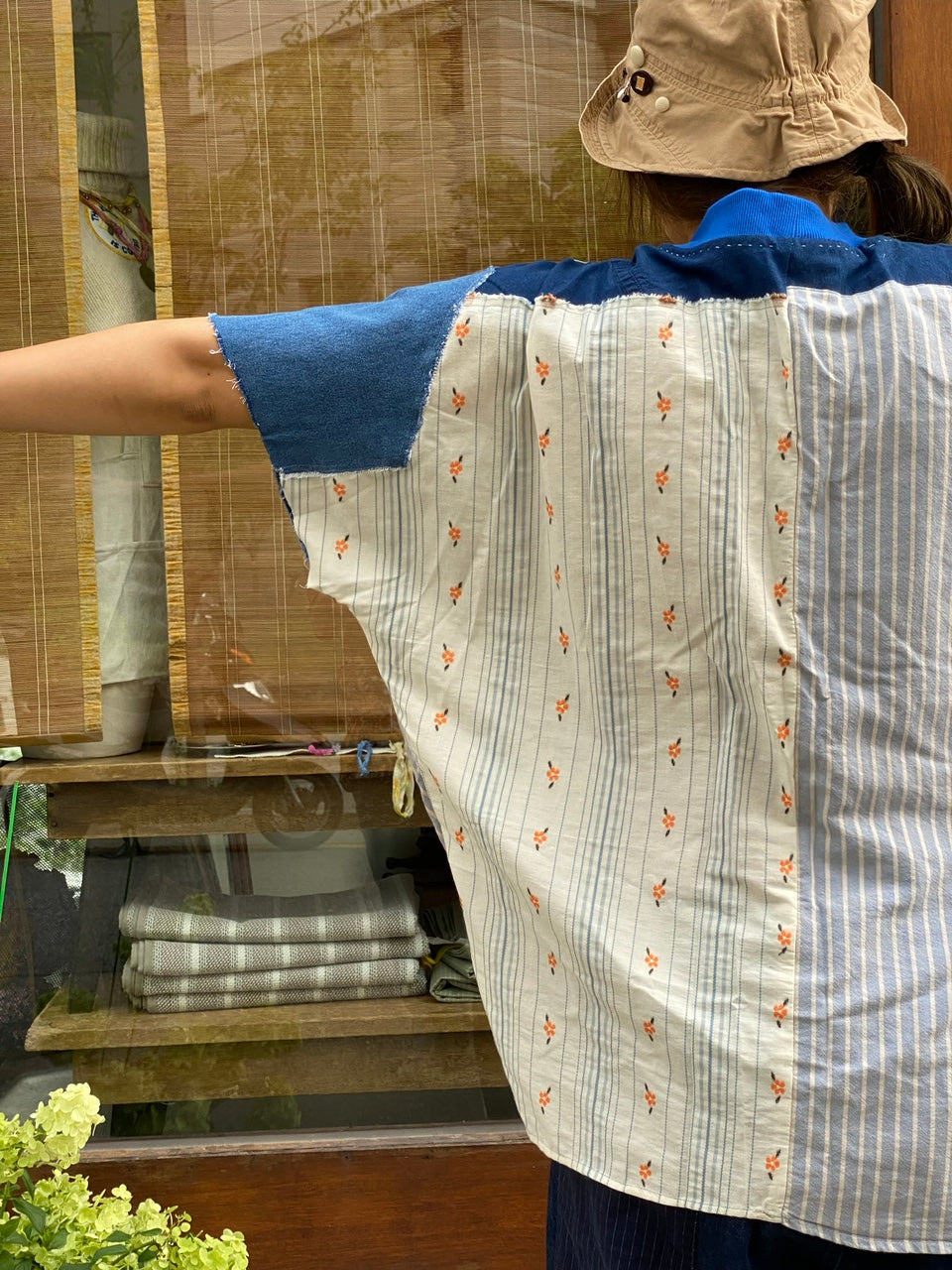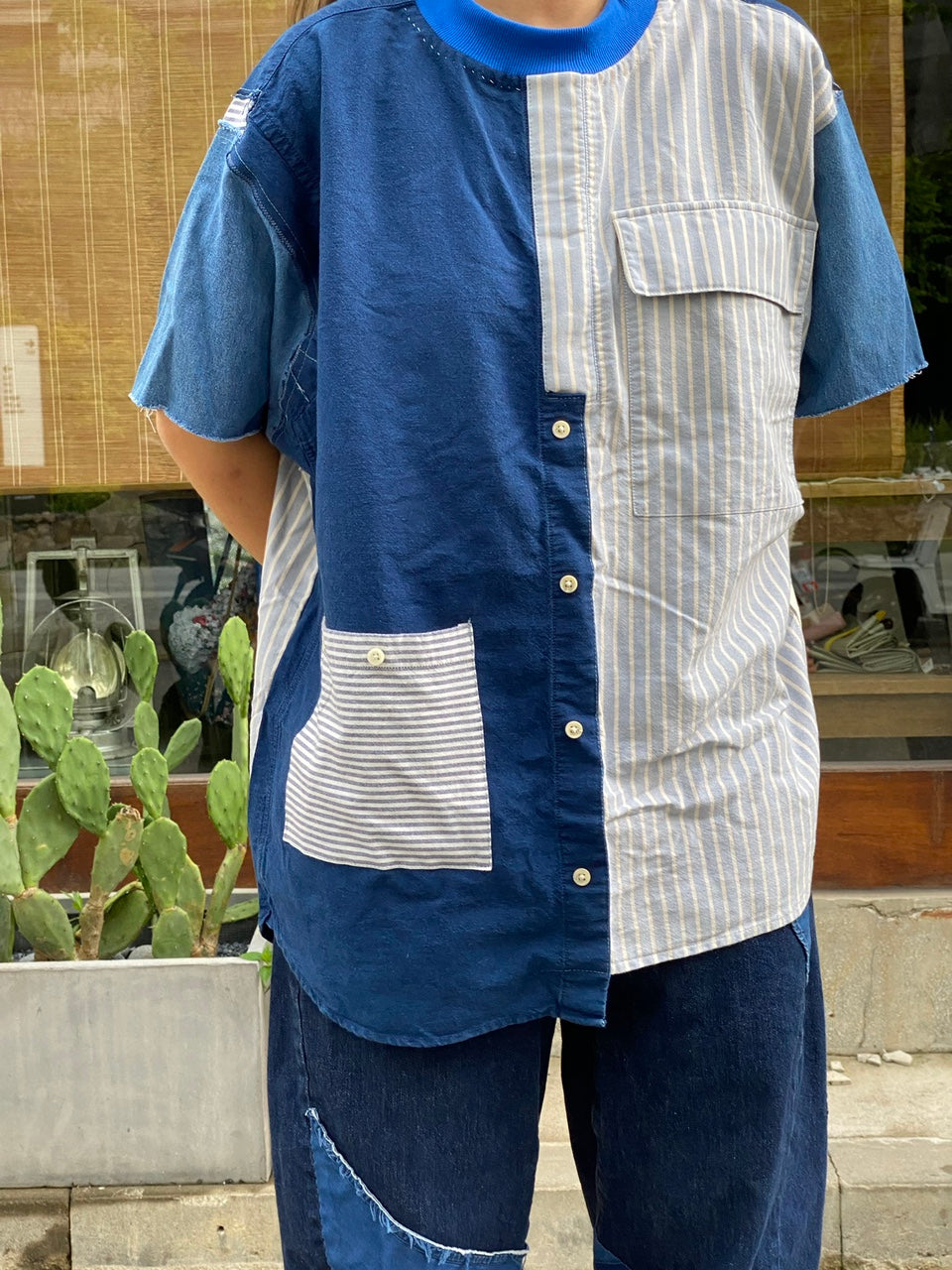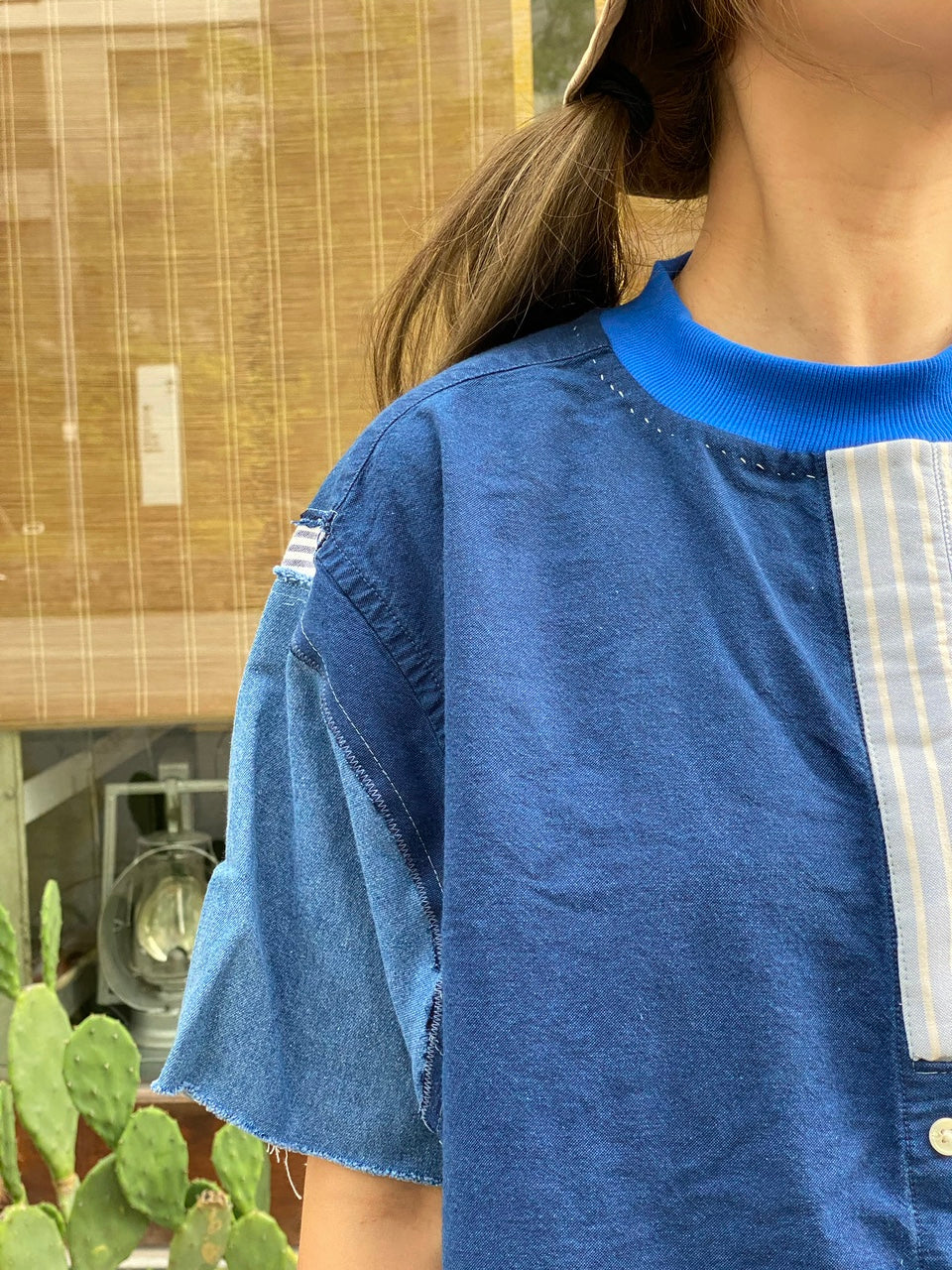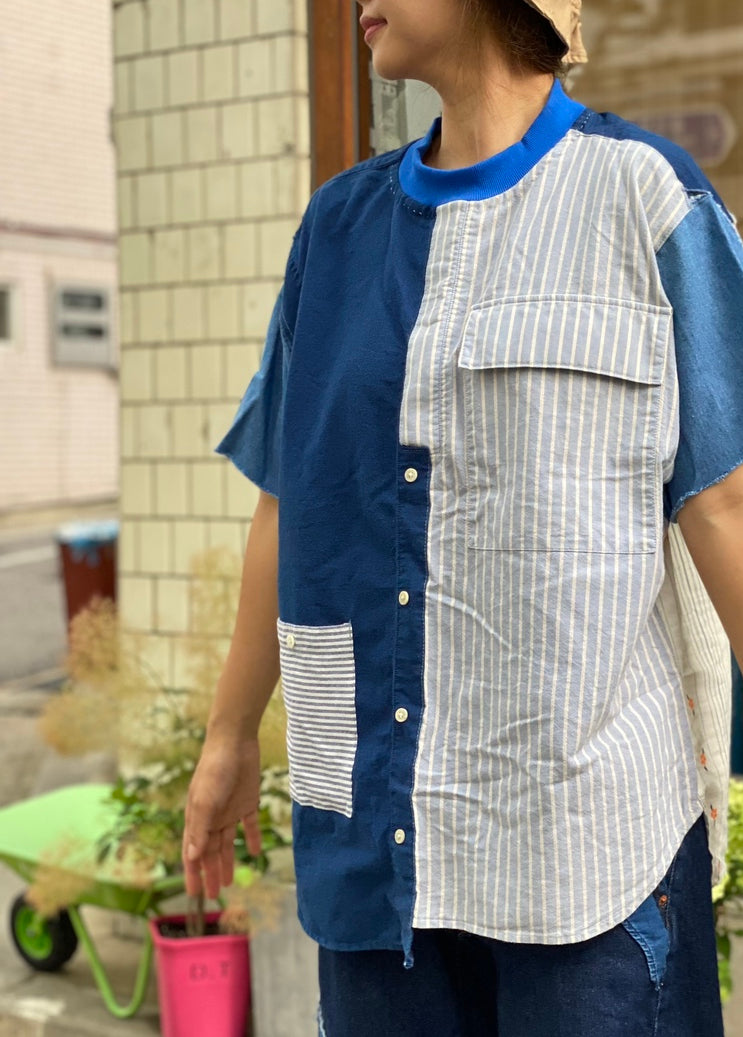 Image with text
Pair text with an image to focus on your chosen product, collection, or blog post. Add details on availability, style, or even provide a review.
Button label